C-MAC International provides ceramic components for many different applications in the oil and gas industry. We have many years of experience in providing solutions in some of the most extreme conditions that require high wear resistant components. Materials that we most commonly use in these applications are: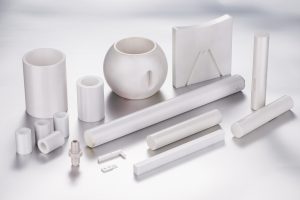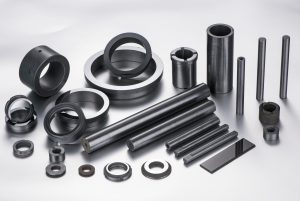 Our experienced team of engineers are experts in harsh and corrosive environments found in the oil and gas industry.
One example for the fracking industry is our custom ceramic Frac Plug Buttons. We offer custom solutions to meet your specific requirements. Frac plug buttons can improve equipment operational efficiency and performance. Our competitive advantages include quick quote and turnaround programs, stocking and consignment programs. Please contact us to learn more about how we can help with your oil and gas ceramic component application.