Ceramics for Food Beverage Industries:
C-Mac International has over 100 years of experience in providing ceramics to the food and beverage industry. Over our company's history, our advanced technical ceramics have successfully met and exceeded the demands of the food and beverage industry. Send us an inquiry today!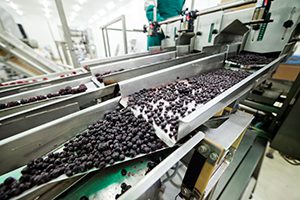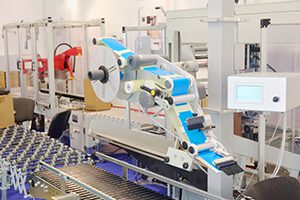 Our experienced team of engineers are experts in harsh and corrosive environments found in the food and beverage industry. We offer custom solutions to meet your specific requirements. Our competitive advantages include quick quote and turnaround programs, stocking and consignment programs. Please contact us to learn more about how we can help with your food and beverage equipment or machinery application.