Ceramics for Electronics Applications:
C-Mac International has many years of experience in manufacturing high performance ceramics for the Electronics industry. Our experience in electronics includes fields such as Computer, microwave, automotive, sensor, and much more. C-Mac's high performance materials are perfect for the high demanding requirements of the electronics industry. Send us an inquiry today!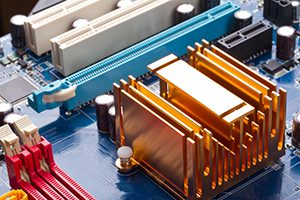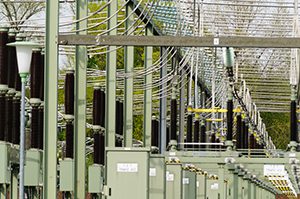 Our experienced team of engineers are experts in harsh and corrosive environments found in the ceramic Electronics Components industry. We offer custom manufacturing solutions to meet specific requirements. Our competitive advantages include quick quote turnaround programs and stocking & consignment programs. Please contact us to learn more about how C-Mac International LLC can help with your ceramic electronics parts and components industry application.