Custom Ceramic Parts for Machinery:
C-Mac International offers custom ceramic component manufacturing for equipment and machinery industries to extend product life, improve efficiency, reduce equipment wear and tear and improve operating costs with engineered ceramic parts which meet or exceed application requirements. We manufacture and recommend material which meet abrasion, corrosion and wear resistant properties.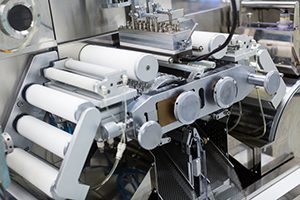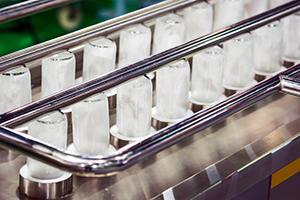 Our experienced team of engineers are experts in harsh and corrosive environments found in ceramic components for Equipment and Machinery industries. We offer custom ceramic part manufacturing solutions to meet specific requirements. Our competitive advantages include quick quote turnaround programs and stocking & consignment programs. Please contact us to learn more about how we can help with your ceramic part and component needs for equipment and machinery industry applications.